We only accept inquiries about hotel reservations from the following email address.[kanazawa@makinooto.co.jp ] We do not accept reservations for dinner only.
The hidden cozy luxury hotel gives the sense of
magnificent traditional culture and history of Kanazawa.
We offer only 4 superior rooms exclusively for our guests.
Nourish yourself with the tradition and the amazing scenery around our hotel upon arrival.
In the evening, enjoy our special cuisine for dinner.
We will welcome you together with all of our staff and the city of Kanazawa.
We are located in Higashi Chaya District,
where you can experience various cultures of Kanazawa.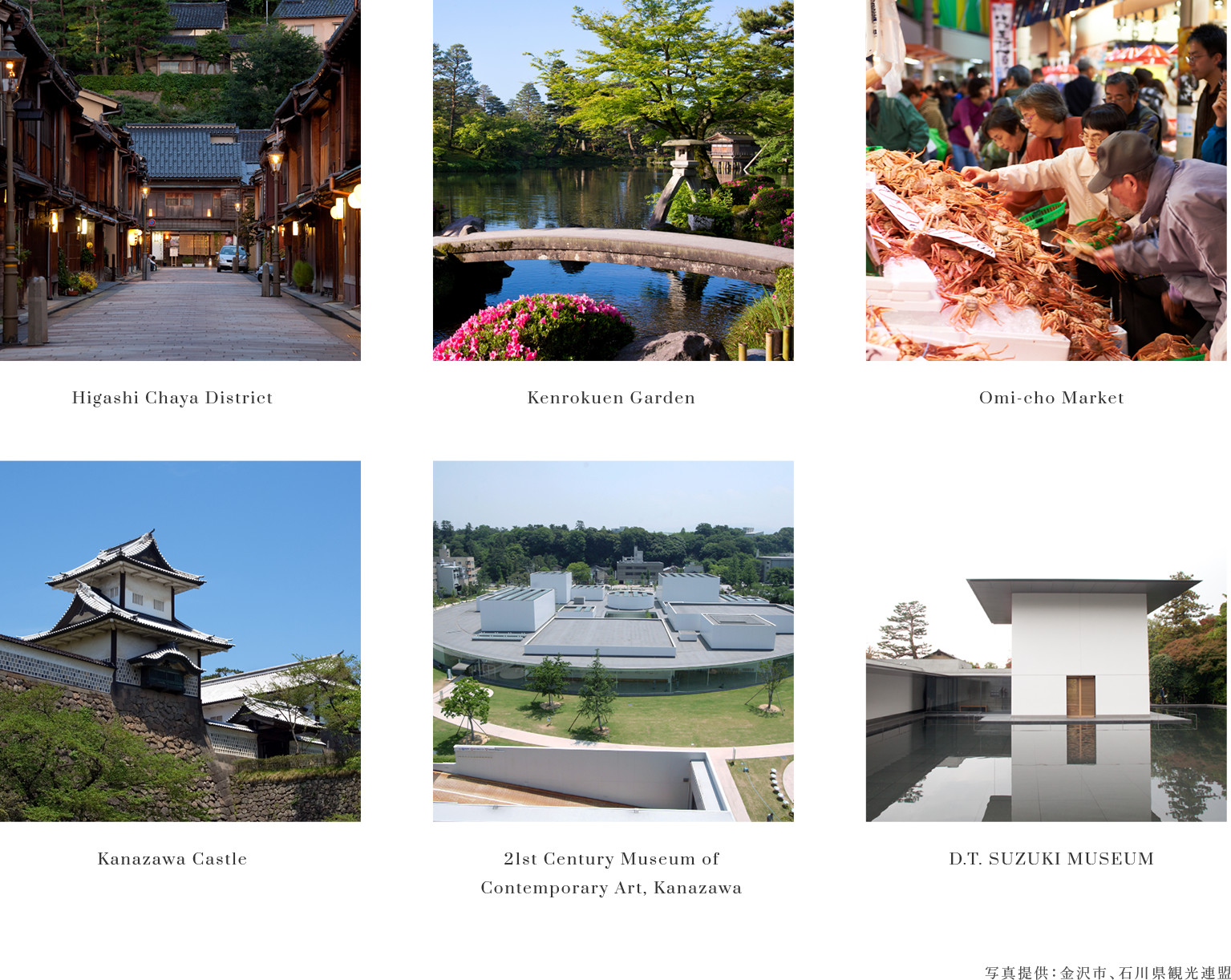 Guest Rooms
4 types of rooms
The main building / NISHI
- Modern Japanese Room -
For 2-3 guests / 50m2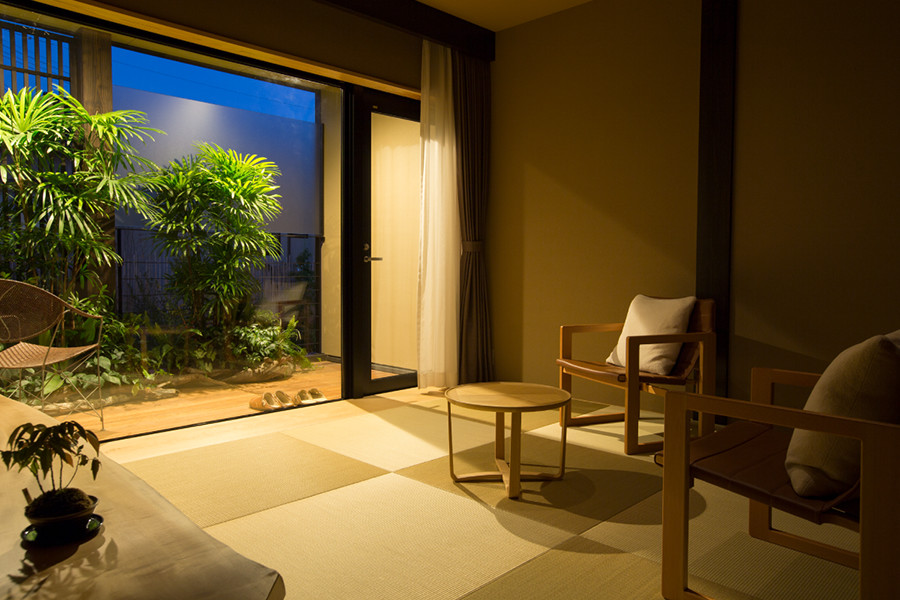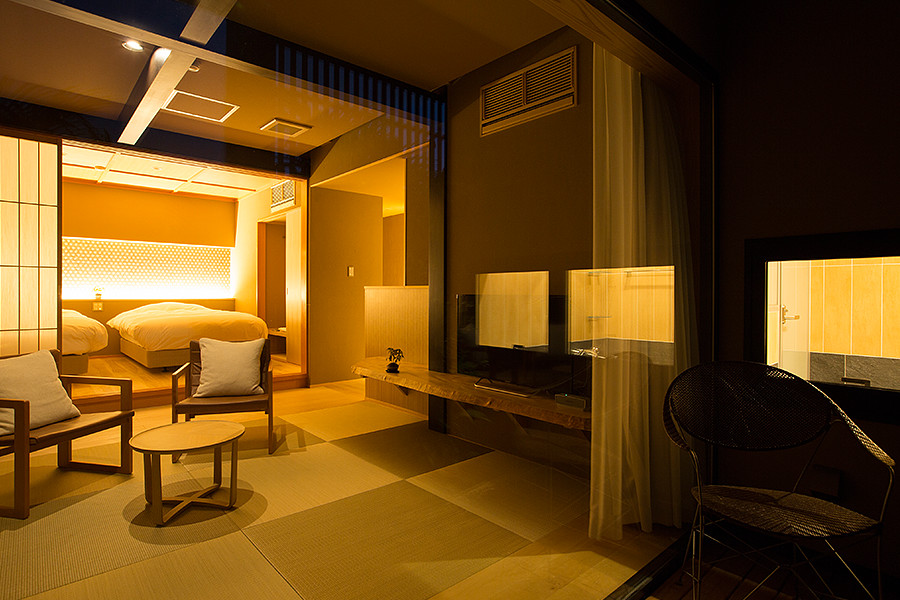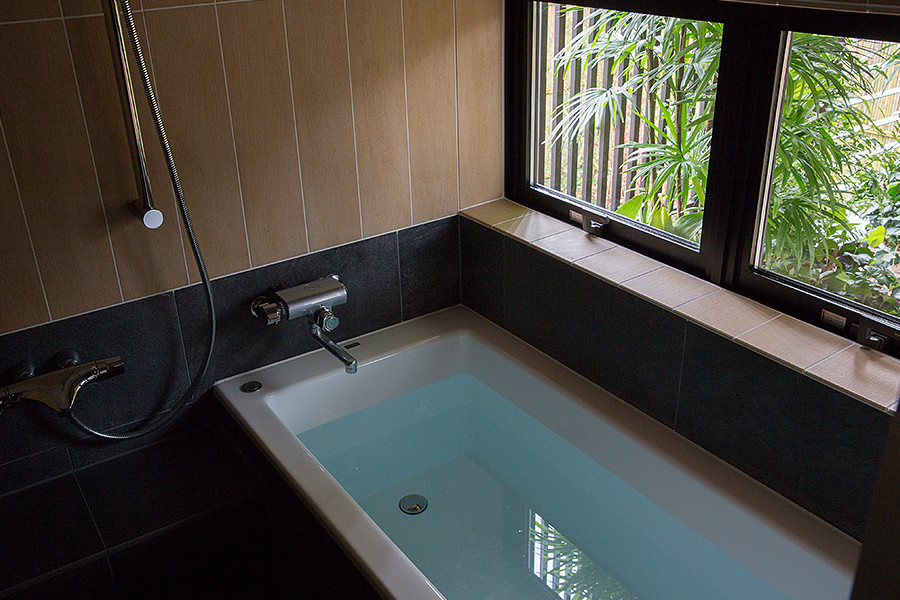 The room has a living room with tatami-mat and a bedroom with twin beds,
a perfect size for 2-3 guests. You can also divide the living room and bedroom by using Shoji screen(sliding screen doors).
In NISHI room, you can enjoy a long bath looking over the greens of our patio.
The main building / HIGASHI
- Western-Style Room -
For 1-2 guests / 48m2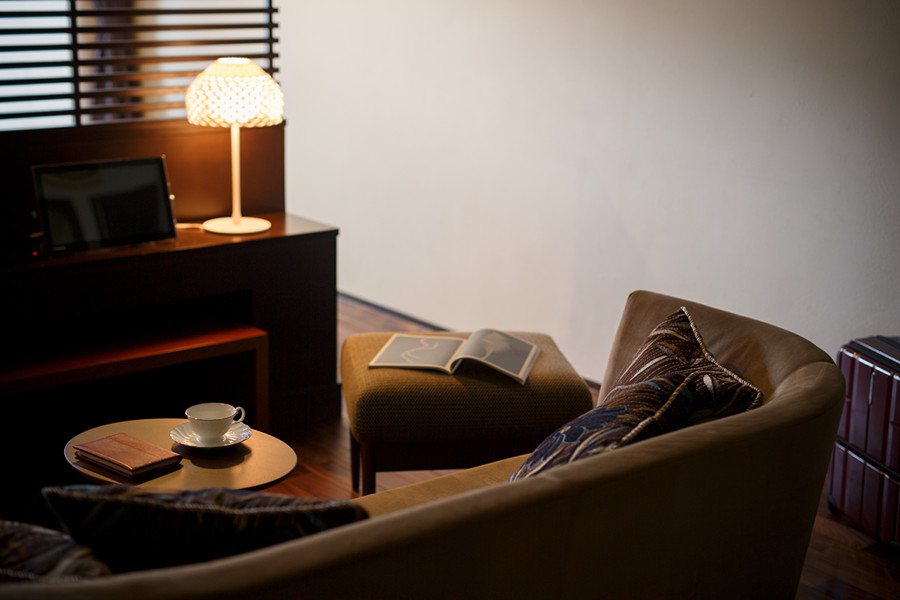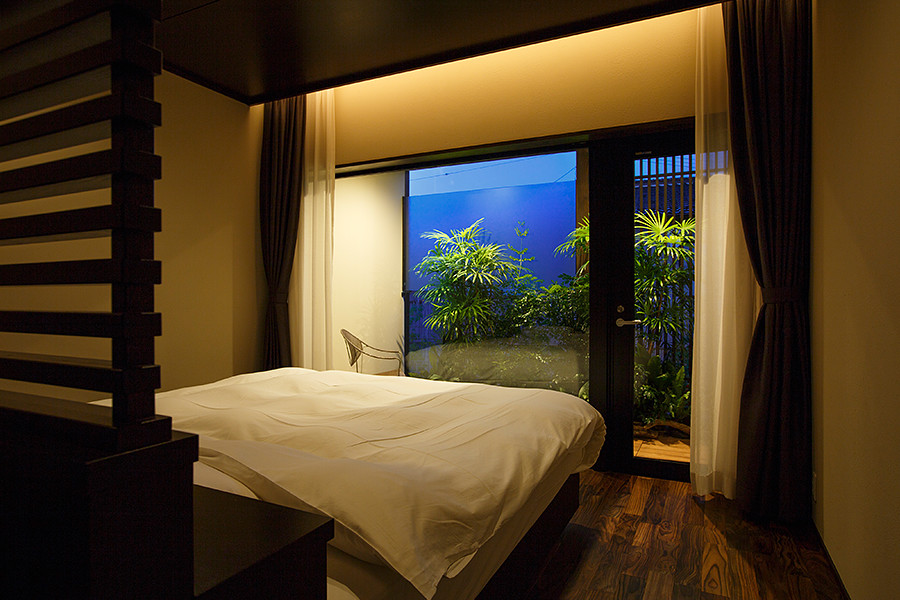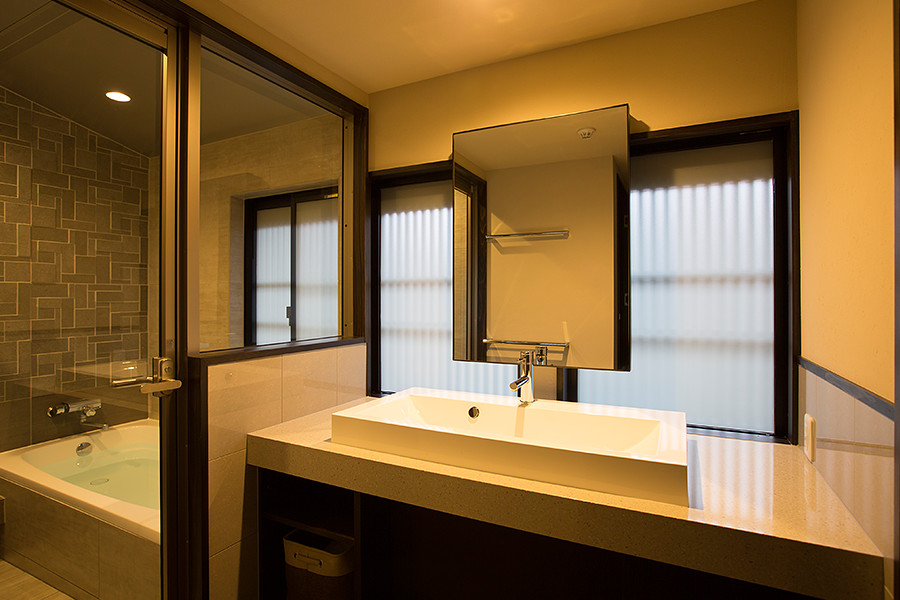 The room has a queen-size bed and a spacious sofa for 2 people. There are some furnitures such as footstool and a simple desk.
In HIGASHI room, we offer bathtub from AXA SOFTBATH where you will be enjoying the ultimate bath experience.
The annex / KAGAYAKI
- Western-Style Room -
For 2 guests / 40m2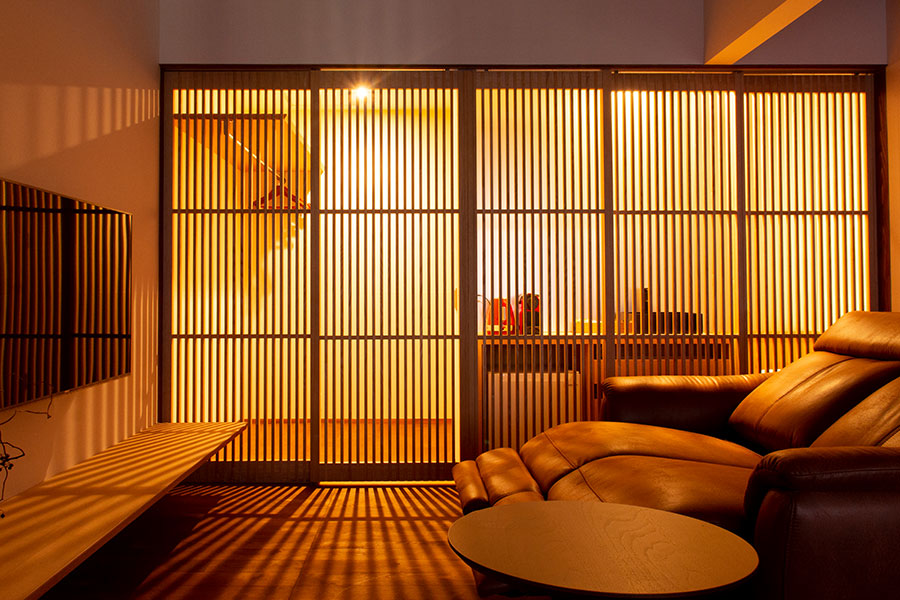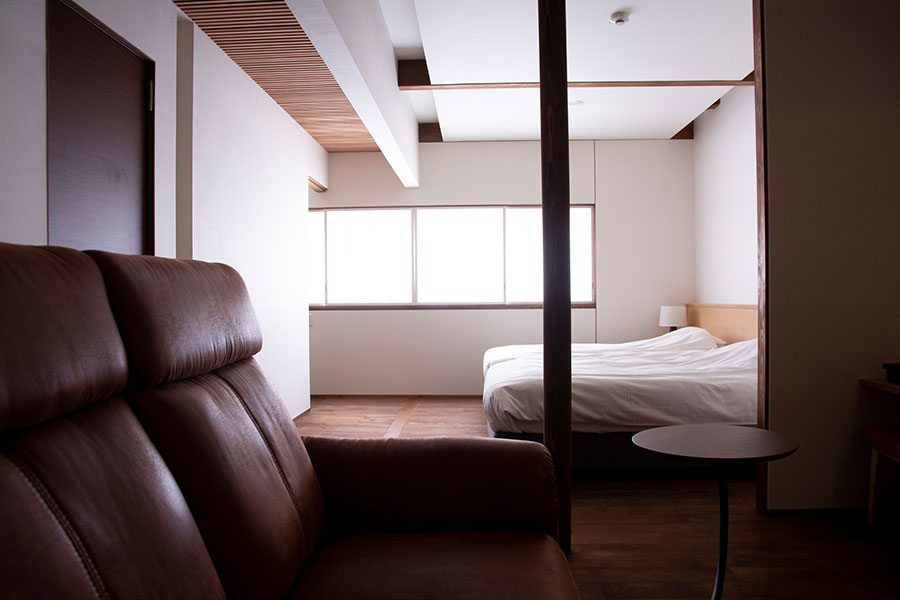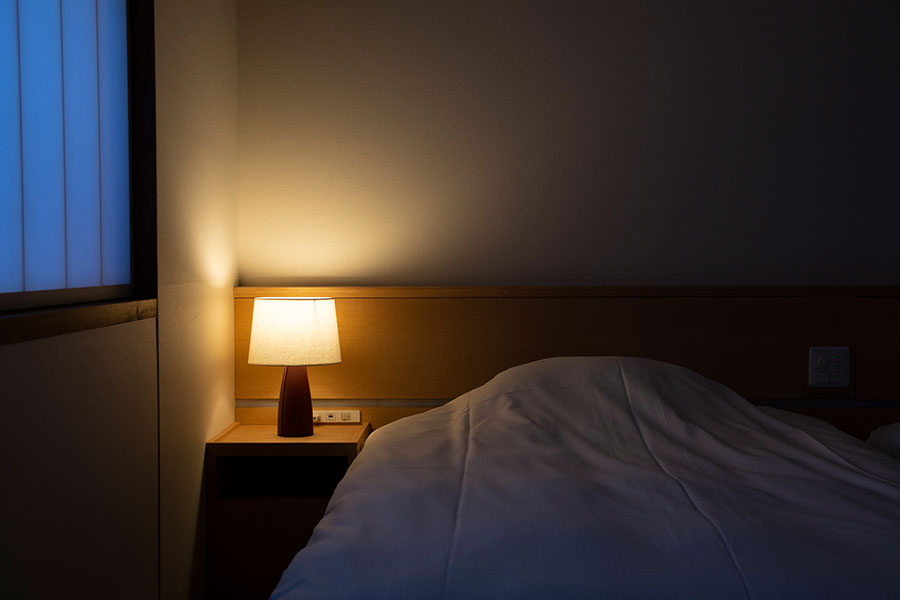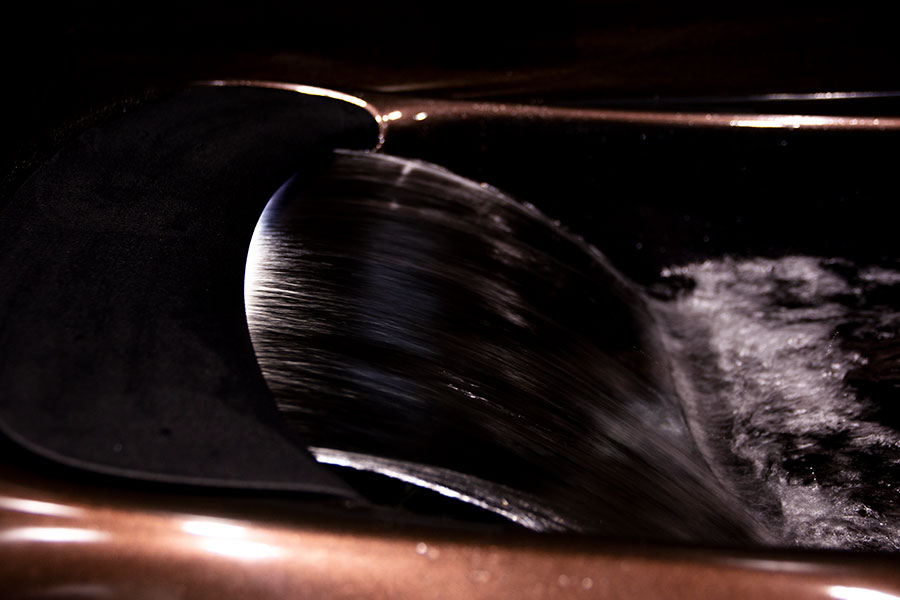 The annex / YUZEN
- Modern Japanese Room -
For 2-3 guests / 46m2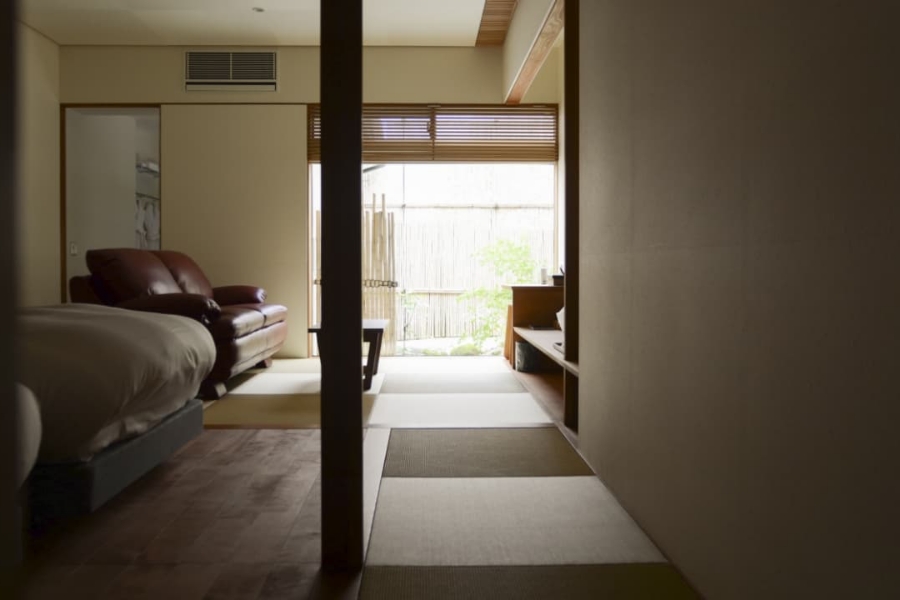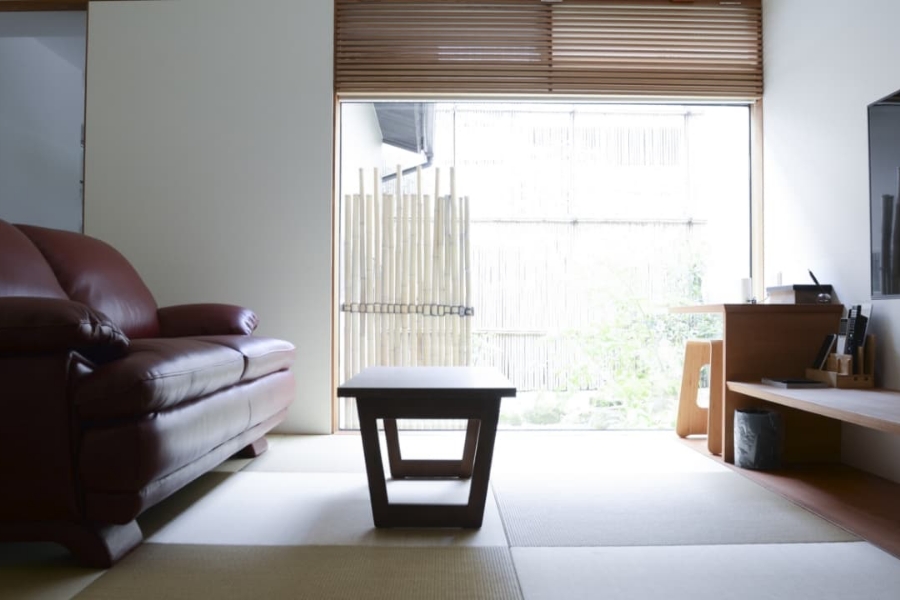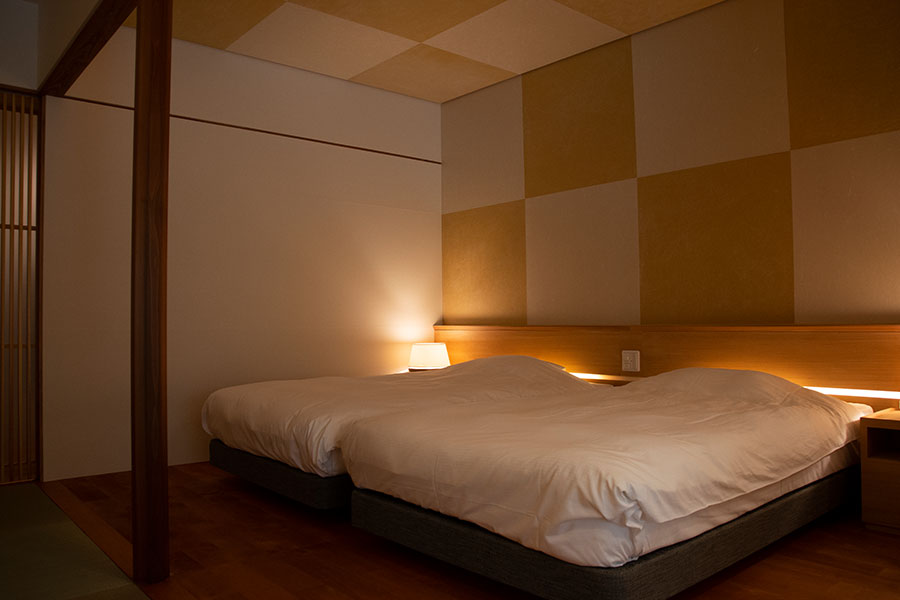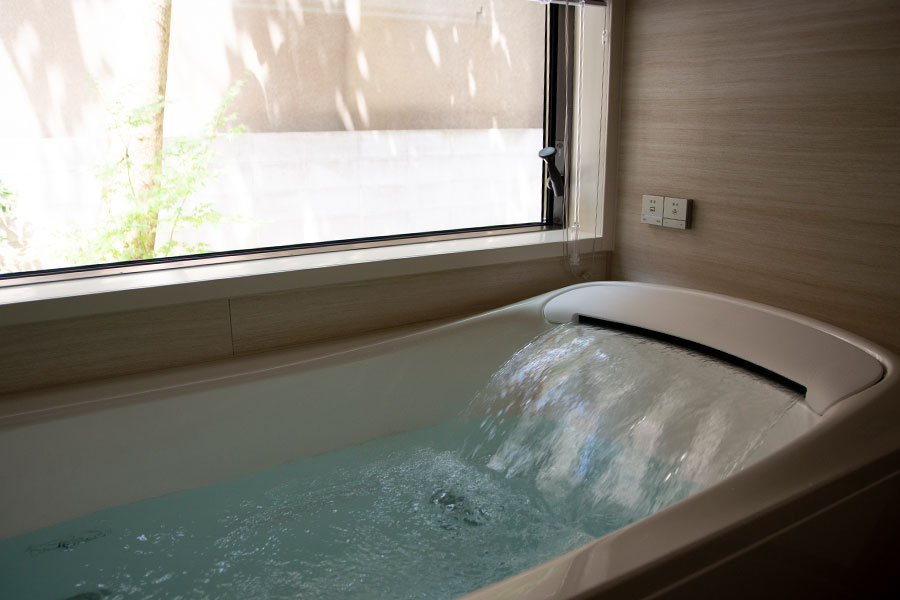 Dinner

We serve a special menu with local seasonal products both from ocean and mountain region to complete your day in Kanazawa.
Breakfast

We offer 2 types of breakfast. Western-style breakfast is very healthy menu, using plenty of fruits and vegetables.